Contact Us
DROP US A LINE
Contacting MOSTPLUS is easy. To get your questions answered by one of our customer support specialists, you can use the form below. we respond to most emails within 12-24hours (business day), but if you don't get response from us, please check your spam bin!
If you don't get reply within 24 hours, pls send the email to support@mostplusauto.com
NOTE: For Amazon question, pls contact amazon customer service!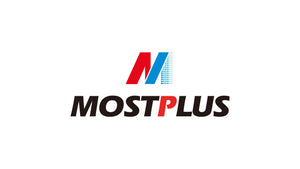 ADDRESS : Room 1416, Building 4, Zhongda Yintai City, Hangzhou City, Zhejiang Province
EMAIL: support@mostplusauto.com
---
Opening Hours Mon - Sat : 9am - 11pm
Sunday: 11am - 5pm
---